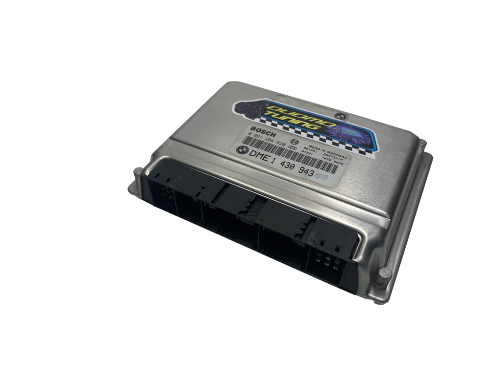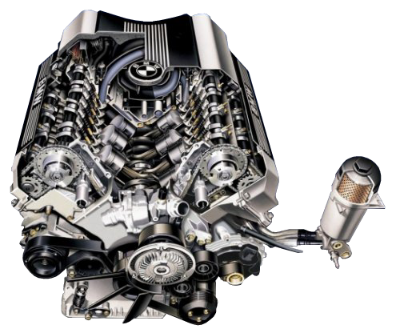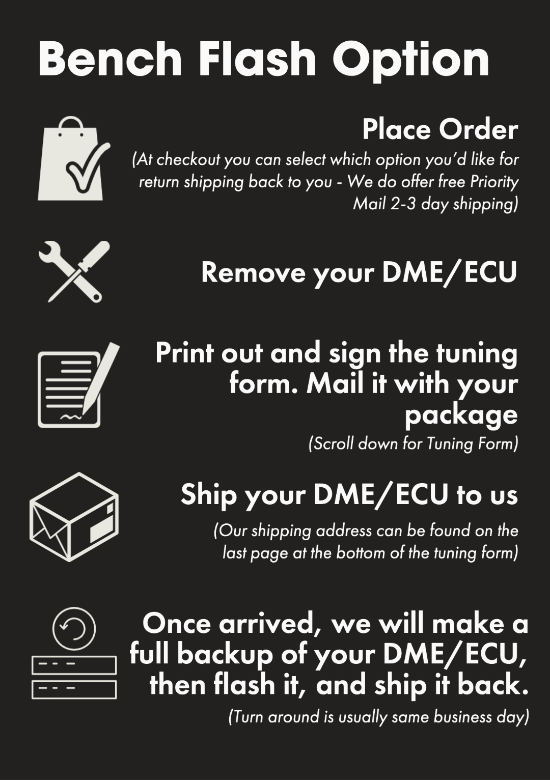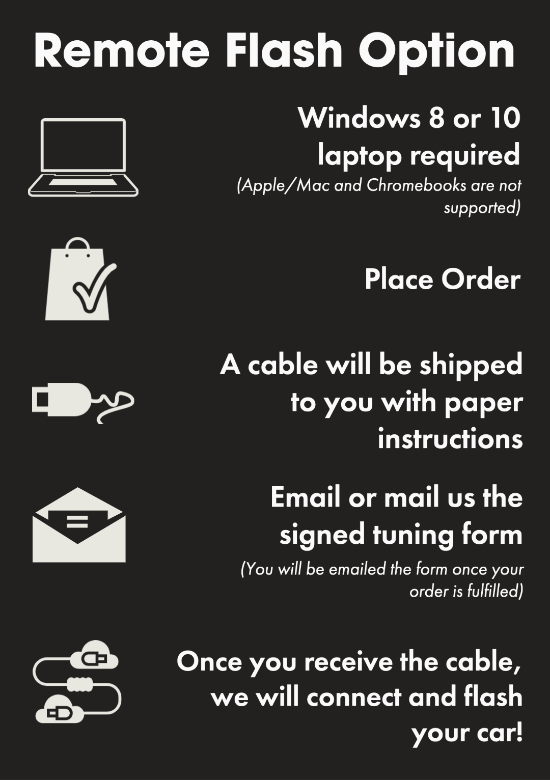 M62TU Range Rover Performance Software Upgrade
Please print out this form and mail it in with your DME. DME will not be flashed until the form is filled out and sent to us. Thank you.
We do not offer tuning for emission delete, we do not disable catalytic converter or secondary air pump systems. 
We do not offer tuning services to the state of California.
Features:
EWS Delete available separately or combined with a performance tune.
EWS+Tune combination can now be done remotely!
Improved gas mileage
Improved throttle response
Improved wide open throttle and part throttle horsepower and torque
6500rpm rev limiter (can be changed upon request to your specs)
Top speed limiter is removed
Idle Speed 100rpm increase included (stock is optional)
Express return shipping available to reduce downtime of the vehicle, additional fees apply.
This DME (engine computer) software upgrade is for:
 Range Rover with M62TU BMW 4.4L Engine
We have 2 methods of having this tune installed (Flash Type Selection).
Method 1 - BENCH:  Remove the DME/ECU and mail it in. We will create a full backup image of your ECU without opening the lid or any physical damage to the ECU at all. We then upload our tune and mail the DME/ECU back. This is the safest way, as we can have a full backup of the entire ECU content.

Method 2 - REMOTE FLASH (Recommended): No downtime!!! With this option, once an order is placed, we will ship you a cable, that cable connects to a laptop. You will then be able to connect the cable to your obd2 port and laptop, and we can read/write your DME/ECU via teamviewer. 
*You will need a Windows 8 or newer laptop and WIFI to flash remotely (Apple, Chromebooks are not supported)*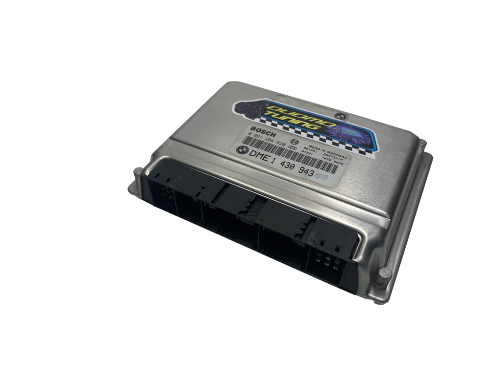 This product has no reviews yet.