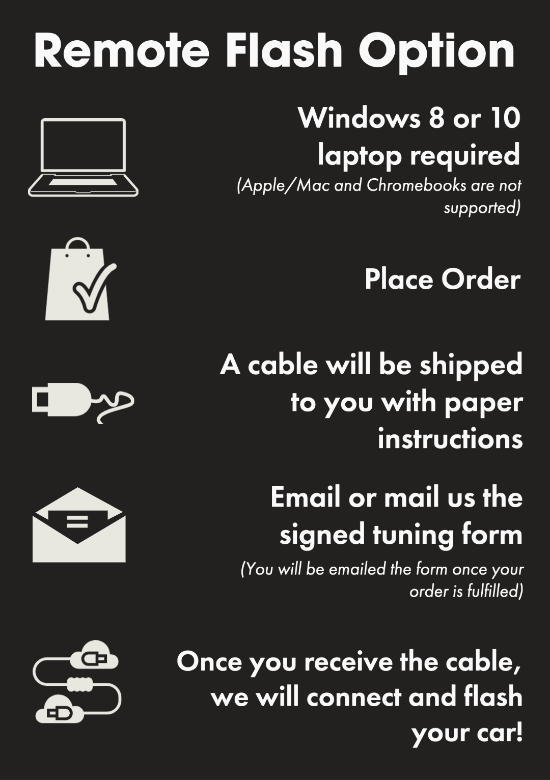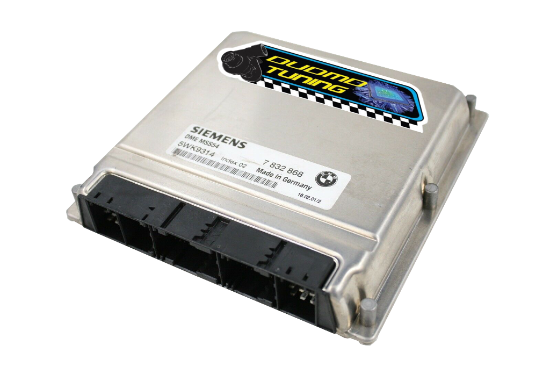 E46 M3 EWS Delete - S54B32 - MSS54
Please print out this form and mail it in with your ECU. ECU will not be flashed until the form is filled out and sent to us. Thank you.
EWS removal/delete service only. You send us your DME for modifications or you can do it yourself remotely via our new remote flasher app through your obd2 port and not require to even remove your dme or ship anything to us. 
No longer will you need a functioning EWS system to start your S54 engine, which is ideal for swaps into other chassis like an e30 for example. Good way to work around a faulty ews system. Also a good solution to be able to finally install a remote start system in your BMW. Ideal for track cars to save every ounce possible and reduce electrical starting issues at the track.
 BMW 3 Series E46 M3 from 01-2000 to 05-2006 DME Siemens MSS54
We have 2 methods of having this ews delete installed (Flash Type Selection).
Method 1 - BENCH: Remove the DDE/ECU and mail it in. We will perform the software modifications here, and then ship it right back same day.
Removal of the DME is very simple, on almost all models the DME is located in the black electronics box near the firewall on the passenger side under the hood. If you have any concerns or questions, feel free to send me a message.
Method 2 - REMOTE FLASH: We have an available option of flashing your ECU/DME remotely through the OBD2 port of you vehicle without removal of the ECU/DME. We mail out a OBD2 flash cable to you that you will keep. It will allow us to do any future updates or follow up flashes at later times as well. Windows 8 or newer laptop is required, as well as an available USB port. In some rare cases, remote flashing doesn't work, we would have to go to bench flashing method. 
This product is rated 5.0 of 5.0 stars.
It has received 1 review.