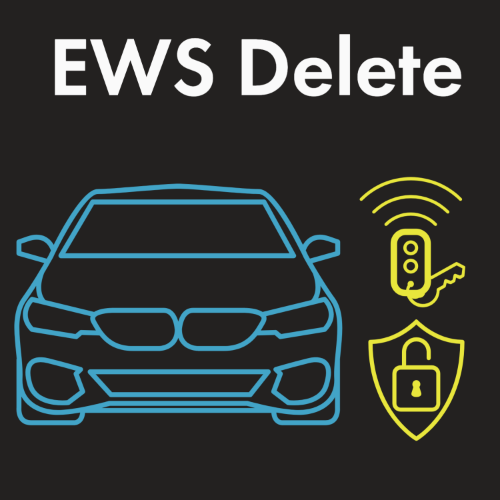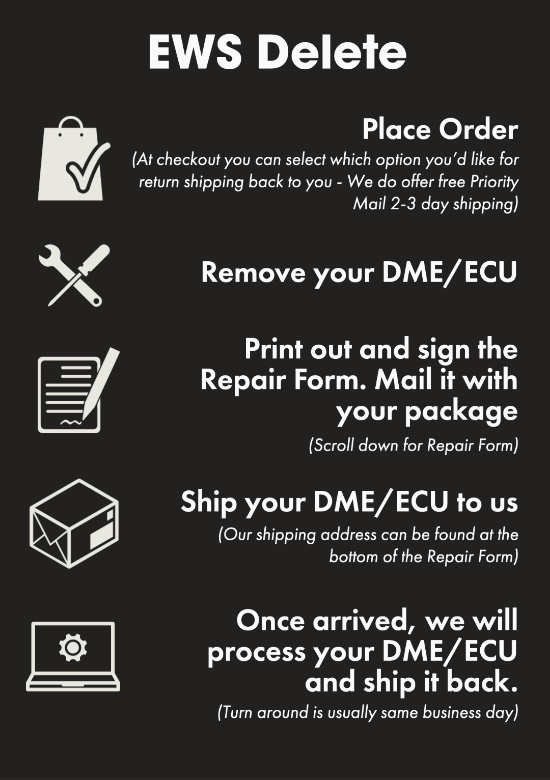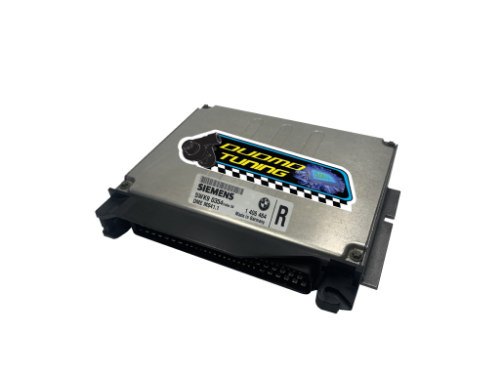 E39 528i - EWS Delete - M52 - MS41
Please print out this form and mail it in with your ECU. ECU will not be flashed until the form is filled out and sent to us. Thank you.
EWS removal/delete service only. You send us your DME for modifications.
No longer will you need a functioning EWS system to start your M52 and S52 engine, which is ideal for swaps into other chassis like an e30/e34 for example. Good way to work around a faulty ews system. Also a good solution to be able to finally install a remote start system in your BMW. Ideal for track cars to save every ounce possible and reduce electrical starting issues at the track.
Feel free to contact us via email if you have any questions.
This service is for MS41 from these vehicles:
5' E39, 528i, Sedan, M52, MANUAL, USA
5' E39, 528i, Sedan, M52, AUTO, USA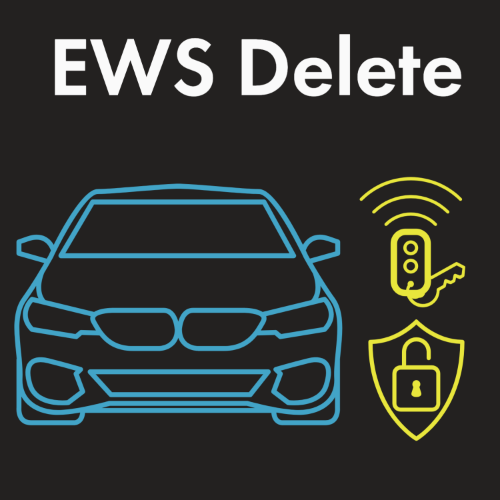 This product has no reviews yet.