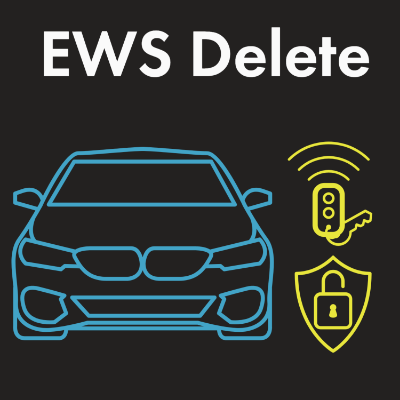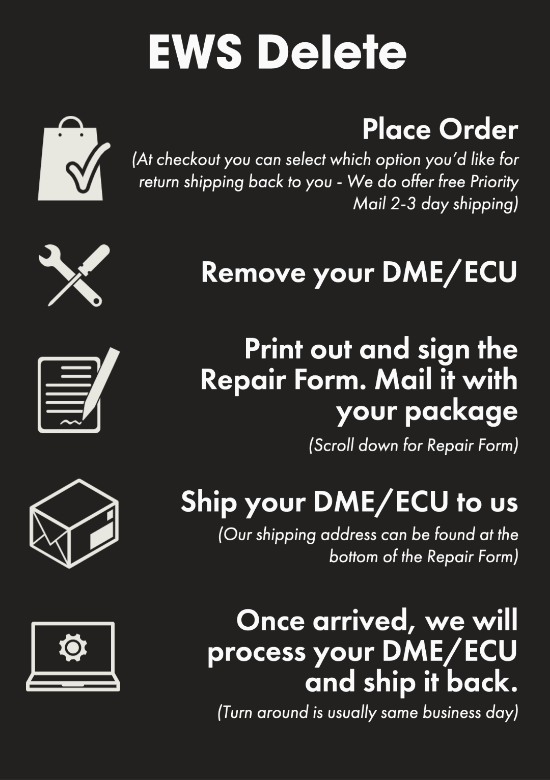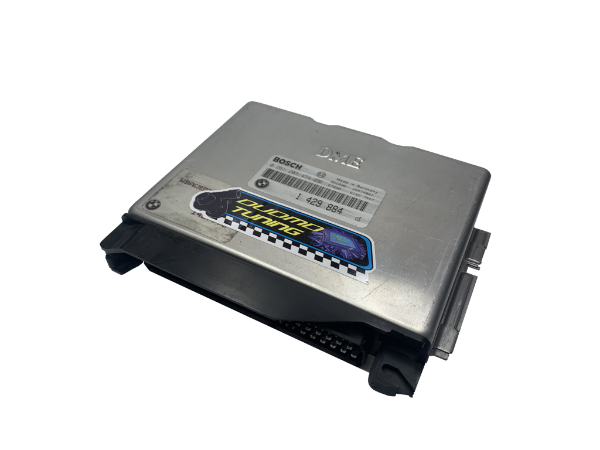 E31 840Ci - EWS Delete - M62 - M5.2
Please print out this form and mail it in with your ECU. ECU will not be flashed until the form is filled out and sent to us. Thank you.
BMW DME EWS Delete Service for a 1996-1997 M62B44, can be used in both manual or auto vehicles.  EWS is bypassed, so it will not look for an EWS system. No codes and the vehicle will start, on cars that have EWS you have to jumper the 2 starter wires at EWS connector.
1996 - 1997 BMW 540i
1996 - 1997 BMW 740i
1996 - 1997 BMW 840i
M62B44 swap into another vehicle with no EWS (e30, e36, etc)
Match the part number with your original DME, if your number is a little different, contact me.
This is a service for your DME that will be modified to delete/bypass the EWS system, in case your EWS is faulty, your key quite working, race car, or an m62 swap into another vehicle, like an e30 or any car other car, we have had several customers that successfully used our DMEs in E30 M62 builds.

We can also supply you a DME for an additional $50.
You will have to provide us with your VIN number, we will update the ECU with your VIN number and proper up to date software. If you're buying a DME from us, you can place and order, then email us the completed repair form. 

We also provide performance tuning for more HP/torque for this ecu, can be combined with this DME at a discounted rate as a combo deal.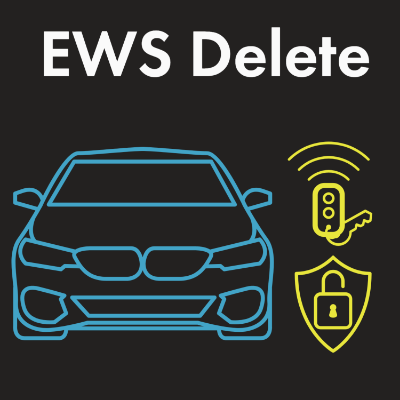 This product has no reviews yet.