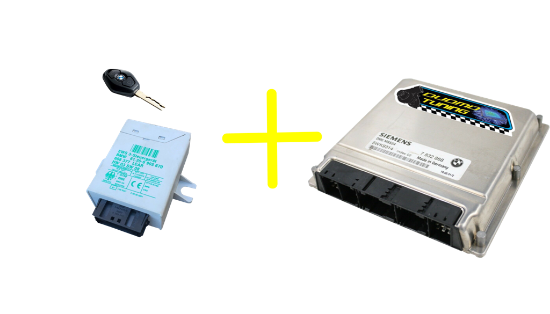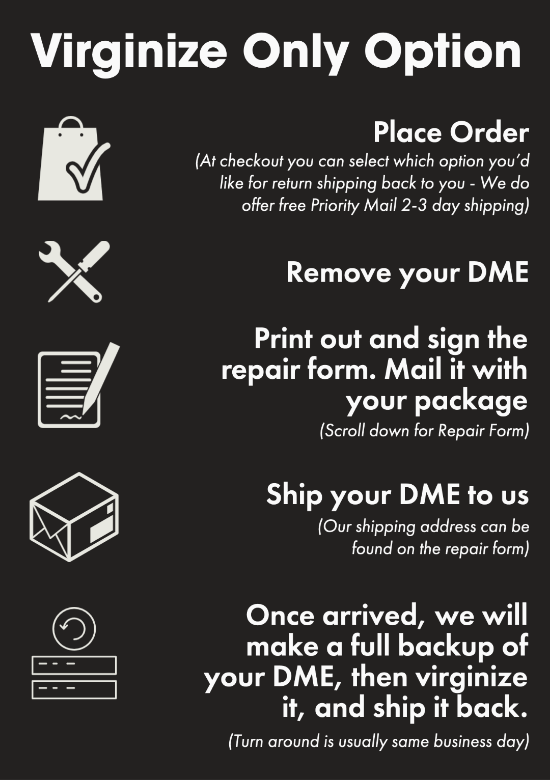 DME Virginize Service - M7.2
Please print out this form and mail it in with your DME. DME will not be flashed until the form is filled out and sent to us. Thank you.
This service is to virginize and program a used Range Rover DME with the BMW M62TU engine.
That will allow the used donor DME to be synced/aligned to your EWS/CAS, just like a brand new DME, just at a much cheaper cost.
No longer do you have to go to a dealer and buy a new DME/Engine Computer. You can buy a used DME for very cheap and have us reprogram it to unlock it. We also have an EWS delete option for this DME as well. 
SYNC TYPE:
Virginize Only - This option is for virginize DME only. When you receive the DME back, install it in the vehicle and then sync it to your EWS/Key with software such as INPA/ISTA/DIS GT1 or an advanced scan tool like Autel/Snap On/Launch X431. 
DME TYPES: 
DME ME7.2 - M62B44TU - Range Rover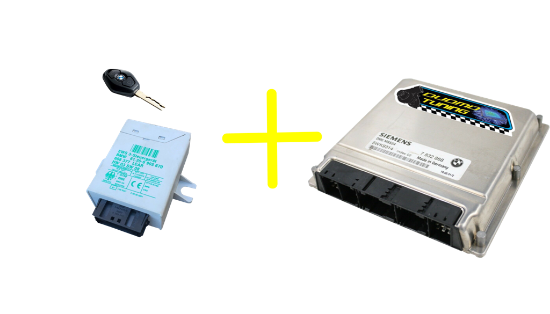 This product has no reviews yet.