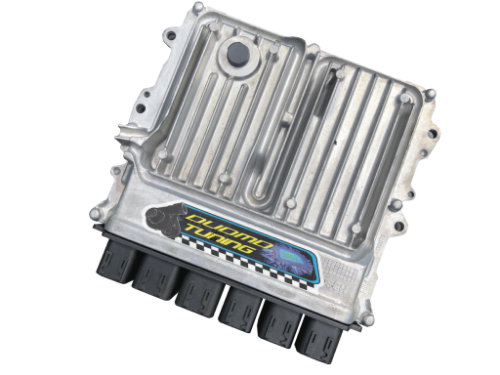 BMW DME ECU Unlock for OBD Tuning - MG1 - MEVD17
Please print out the form below and mail it in with your DME. DME will NOT be flashed until the form is filled out and sent to us. Thank you.
This is a DME UNLOCK service. Most newer BMWs with the later MEVD17 and the MG1 DMEs are locked by latest BMW software updates, which prevent tuning software like MHD/Bootmod3/MG-Flasher to be installed by the customer via obd2 port. This service will unlock the OBD2 port and allow the DME to be flashed with a tune of your choice. We make a full 100% original DME back up before the unlock, so it can always be restored to original data.
We have special harness that we built, that allow us to quickly and safely to connect to your DME with original OEM connectors. So there's no chance of bent pins or damage to pins, this is very crucial as the MG1 DME pins are very small and very close together. A lot of cheaper unexperienced companies can damage, bend or break off your pin, or short the pins out if they're not careful. Our special harness we built, not only saves time but also save and protect your DME as well. 
For this DME UNLOCK service, you will have to send in the original DME. You will need to remove it from your car, confirm its not too new, place the purchase order here, then print the tuning form. Place the filled out repair form and your DME in a box, and ship it to us for unlock.
If you have any questions, concerns or want to confirm that we can unlock your DME, please send us an email, and a picture of the ecu stickers.
MEVD17 - N20 N26 N55 N63 S63 S55 (F-series Gas Engine - 328i/428i/335i/435i/550i/650i/750i/M3/M4/M5/M6/X6/X5 and more)
MG1CS003 - B48 B58 S63 N63 - x3 40i/340i/440i/540i/740i/840i/X5 40i/X6 40i/F90 M5/etc. 
MG1CS201 - B48 B58 S63 N63 - x3 40i/340i/440i/540i/740i/840i/X5 40i/X6 40i/F90 M5/etc. 
-Models after June 2020 are not supported as no tool can yet read/write them. Please take a look at your ECU/DME sticker, and verify the production date is BEFORE 06/2020 !!!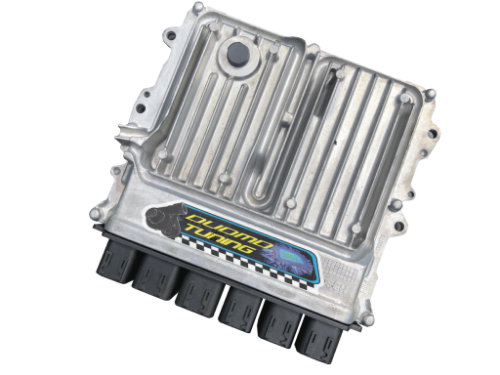 This product is rated 5.0 of 5.0 stars.
It has received 1 review.