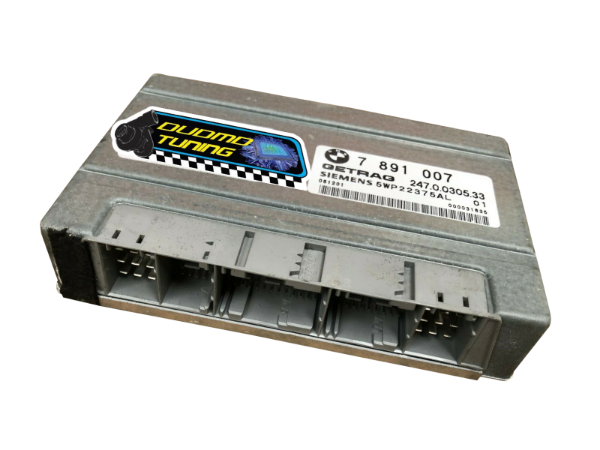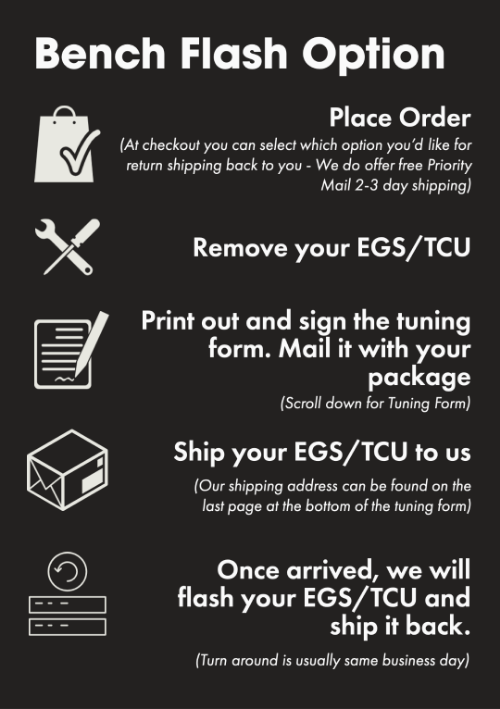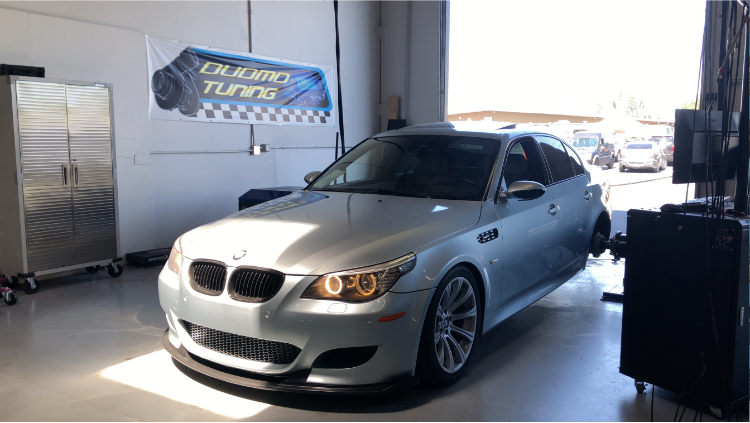 2006-2010 BMW E60 M5 V10 - Transmission SMG Software Upgrade
Please print out this form and mail it in with your TCU/SMG Module. TCU/SMG Module will not be flashed until the form is filled out and sent to us. Thank you.
Features:
 Quicker and improved shifting, less "clunking"
 Improved smoothness in Drive and Sport Modes
 Launch Control increased to 4100rpm from Stock 1900rpm.
 Latest software update available from BMW
 Available for 2006-2010 BMW M5 and M6 SMG cars.  
Please Note:
We do not offer tuning services to the state of California.
This SMG (transmission computer) software upgrade is for:
BMW E60 M5 SMG - Engine S85B50
BMW E63/E64 M6  SMG- Engine S85B50
We have 2 methods of having this tune installed (Flash Type Selection):
Method 1 - BENCH:  Remove the SMG module and mail it in. We will flash it on the bench and mail it back same day. 

Method 2 - REMOTE FLASH (Recommended): No downtime!!! With this option, once an order is placed, we will ship you a cable. You will then be able to connect the cable to your OBD2 port and laptop. We then will setup a remote TeamViewer session to flash your SMG module remotely. You won't have to remove the module or ship anything. It's all done through your OBD2 port. 
*You will need a Windows 8 or newer laptop and WIFI to flash remotely (Apple, Chromebooks are not supported)* Remote flash option includes the cable.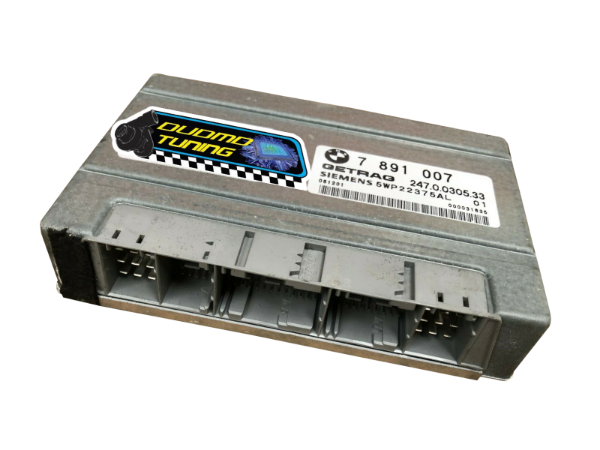 This product is rated 5.0 of 5.0 stars.
It has received 1 review.