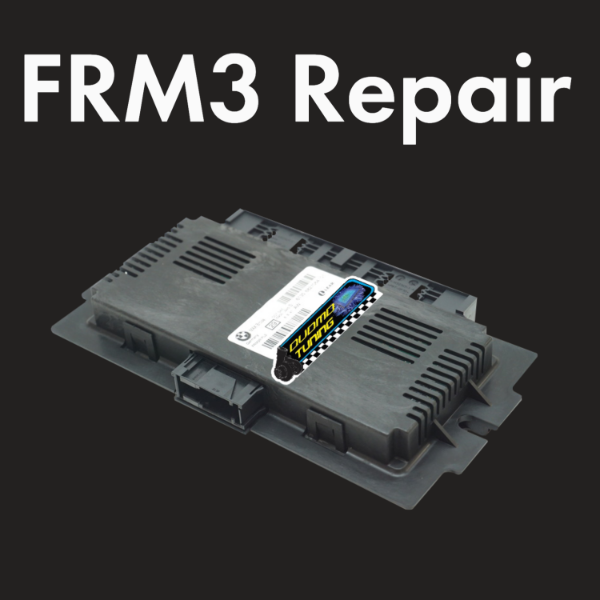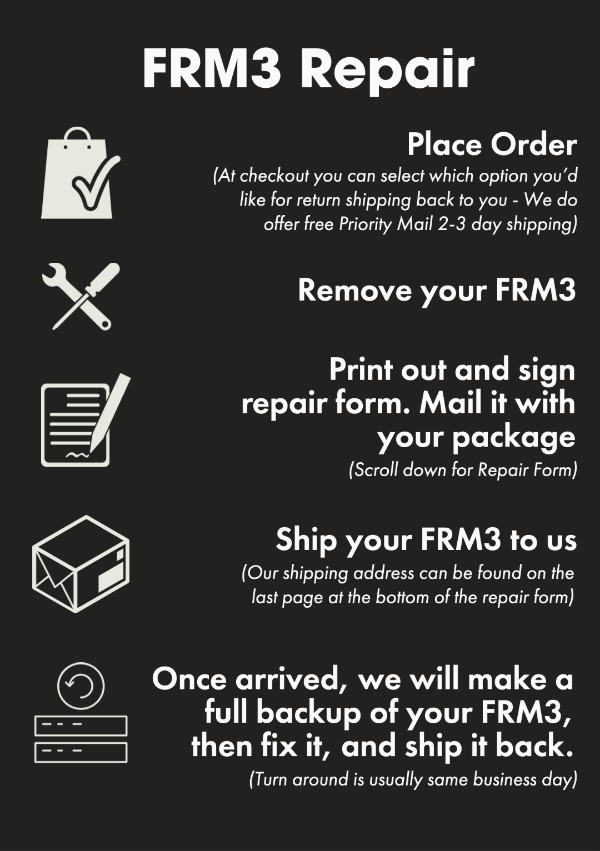 BMW FRM3 - Repair Service
BMW FOOTWELL MODULE - FRM3R Repair Service
*We do NOT repair FRM2 modules - we only repair FRM3 modules. Please verify which one you have prior to sending it in*  
This is a repair service only, you have to send in your part to have it repaired. Driving with a bad module is not only not convenient, it's also dangerous for you and other drivers on the road.
Make sure to print off this form and mail it with the FRM module: REPAIR FORM.PDF
List of BMW/MINI Models Covered:
E81, E82, E84, E87, E89, E90, E91, E92, E70, E71, E72 R55, R56, R57, R58, R59, R60, R61. 
Common signs of a faulty FRM3 module:
Windows do not function
No brake lights
Low beam lights are always on when vehicle is running
No turn signals
This services restores the function of your failed module and is Plug and Play, without any coding required. If your module is not repairable, you will receive a full refund minus shipping costs. We cannot repair flood/water damaged modules, or modules that have hardware damage.
Our repair programming is very safe and does not use any soldering of wires, it leaves no trace of us even opening or working on these modules. 
Footwell/FRM3 module is located to the left of the pedals, you will have to remove the plastic cover trims to access it.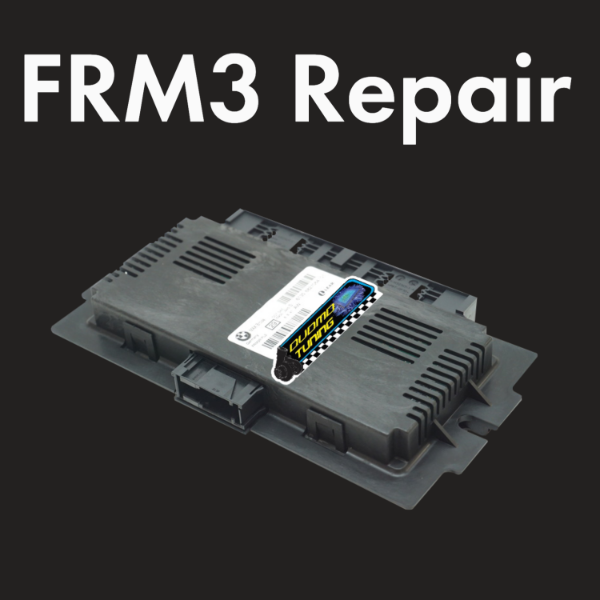 This product is rated 5.0 of 5.0 stars.
It has received 5 reviews.