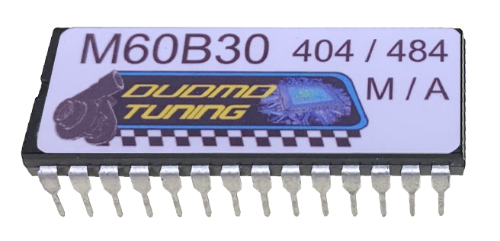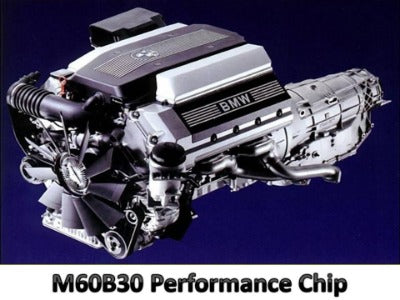 1993 - 1994 E32 730I - M60B30 Performance Chip
Features:
Manual and Automatic versions are available
Improved gas mileage
Improved throttle response
Improved wide open throttle horsepower and torque
7000rpm rev limiter (can be changed upon request to your specs)
Premium Gasoline required for maximum performance
Gains 15 horsepower and 15 ft-lbs of torque
This chip is for:
BMW E32 (730i/iL), engine  M60B30
BMW E34 (530i/iA), engine  M60B30
Other BMW models with a  M60B30
Will work only for MOTRONIC 0261200404 (404DME), which is in all above listed vehicles produced 12/94 and earlier. You an verify your production year on the sticker located in the driver's door jamb.
1/95 and newer cars have to send in their chip to me (484DME), in order for me to build you a custom chip due to EWSII anti-theft code in the chip. Please ask questions or notify me if you have a 1/95+ car before buying a chip to arrange a deal.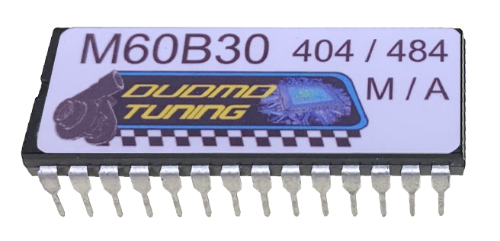 This product has no reviews yet.